You might have heard of valerian root, which is often used as a sedative or natural pain reliever. Sometimes called nature's tranquilizer, valerian has been used for centuries to regulate the nervous system and relieve tension, irritability, nervous exhaustion and stress.
This content originally appeared on doctoroz.com.
Valerian (valeriana officinalis) has a sedative effect and may be useful in treating insomnia, particularly in helping to reduce the amount of time that it takes to fall asleep. Valerian is regarded as a mild tranquilizer and has been deemed safe by the German Commission E for treating sleep disorders brought on by nervous conditions. Unlike prescription or OTC sleep and anxiety medication, valerian is not habit-forming, nor does it produce a hang-over-like side effect.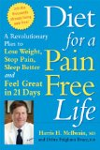 Continue Learning about Valerian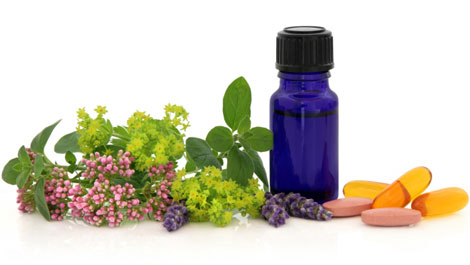 Valerian, a perennial flowering plant, is an herbal remedy used to help people sleep. The valerian plant roots are crushed and dried for use in this sleep-aid. As with any herbal remedies please consult your health provider for tr...
eatment, correct dosage, benefits and risk factors.
More