Valerian, a flowering plant that is native to both Europe and Asia and is now also grown in North America, has long been used medicinally, particularly for sleep -- the ancient Greeks wrote about its power in treating sleeplessness. It is the plant's root that is cultivated and processed for use in supplements, which have been popular and widely available for decades.

Obtained from the root of a European plant, Valeriana officinalis or Valerian was the main sedative and hypnotic in use in Europe and America before the invention of barbiturates in the early twentieth century. It is used as a sleep aid.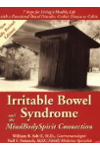 Continue Learning about Valerian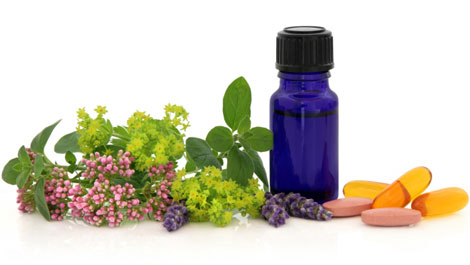 Valerian, a perennial flowering plant, is an herbal remedy used to help people sleep. The valerian plant roots are crushed and dried for use in this sleep-aid. As with any herbal remedies please consult your health provider for tr...
eatment, correct dosage, benefits and risk factors.
More