Valerian does not appear to interact with common foods. However, you should not drink alcohol when taking this supplement.

Valerian may interact with dietary supplements. Supplements that you should be cautious about combining with valerian include calamus, California poppy, catnip, hops, Jamaican dogwood, kava, L-tryptophan, melatonin, sage, SAMe, St. John's wort, sassafras and skullcap.

Continue Learning about Valerian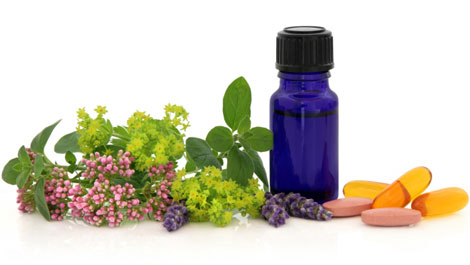 Valerian, a perennial flowering plant, is an herbal remedy used to help people sleep. The valerian plant roots are crushed and dried for use in this sleep-aid. As with any herbal remedies please consult your health provider for tr...
eatment, correct dosage, benefits and risk factors.
More