Until you know how you will react to valerian, you should not drive or operate any heavy machinery. Medications like sleeping aids or the usage of alcohol can also cause complications when taken with valerian. Before taking this or any other medication, be sure to speak with your doctor about the possibilities for interaction.


Continue Learning about Valerian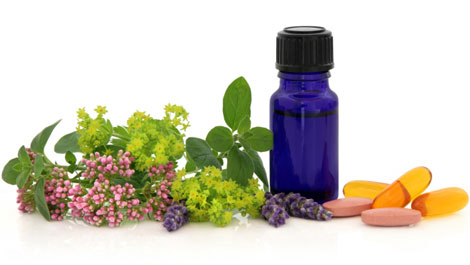 Valerian, a perennial flowering plant, is an herbal remedy used to help people sleep. The valerian plant roots are crushed and dried for use in this sleep-aid. As with any herbal remedies please consult your health provider for tr...
eatment, correct dosage, benefits and risk factors.
More