Valerian root has been around for ages and was originally used to help induce sleep; in lower dosages, valerian is also a natural remedy for anxiety. Watch integrative medicine expert Tasneem Bhatia, MD, discuss the healthy benefits of valerian root.
Often called nature's tranquilizer, valerian has been used for centuries to regulate the nervous system and relieve insomnia, tension, irritability, stress, and anxiety. Valerian is also a natural pain reliever that reduces sensitivity of the nerves. Try a cup of valerian tea the next time you're in need of pain relief!
Continue Learning about Valerian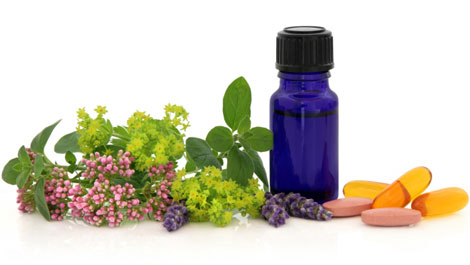 Valerian, a perennial flowering plant, is an herbal remedy used to help people sleep. The valerian plant roots are crushed and dried for use in this sleep-aid. As with any herbal remedies please consult your health provider for tr...
eatment, correct dosage, benefits and risk factors.
More