Based on information from iGuard.org, a free medication monitoring service, 12% of patients experience side effects while taking Valerian. Some of the side effects reported by iGuard members include: Nausea/Vomiting, Drowsiness, Grogginess/Confusion, and Headache. Please follow up with your doctor or other healthcare provider if you are experiencing any symptoms that worsen or do not go away.
There has been no significant research into the long-term effects of valerian use, which is a significant omission -- as with any medicinal sleep aid, "herbal" or not, we need an understanding of its effects on the body over the long term, both in terms of its safety and its effectiveness. The short-term side effects of valerian, however, we know to be relatively mild, consisting of headaches and stomach upset.
Continue Learning about Valerian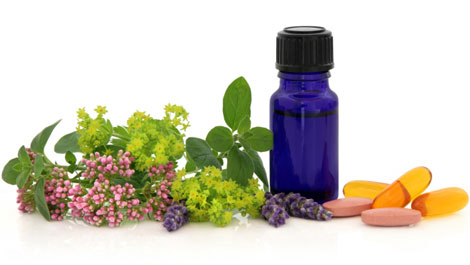 Valerian, a perennial flowering plant, is an herbal remedy used to help people sleep. The valerian plant roots are crushed and dried for use in this sleep-aid. As with any herbal remedies please consult your health provider for tr...
eatment, correct dosage, benefits and risk factors.
More