If you take valerian, tell your pharmacist about your other medications and/or supplements, especially if they are central nervous system depressants. These include prescription medications for anxiety, sleep and depression, as well as over-the-counter cough syrups, allergy medicines, nighttime pain relievers and certain dietary supplements. It's important to let your pharmacist know about all the drugs and supplements you take so he or she can tell you if any of these interact with valerian.

Continue Learning about Valerian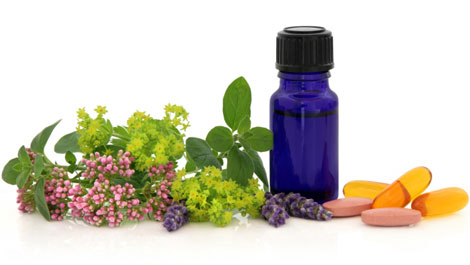 Valerian, a perennial flowering plant, is an herbal remedy used to help people sleep. The valerian plant roots are crushed and dried for use in this sleep-aid. As with any herbal remedies please consult your health provider for tr...
eatment, correct dosage, benefits and risk factors.
More