If you are planning on taking valerian, you should talk to your doctor. In fact, you should always let your doctor know about any medication you are taking so that you avoid any interactions with other medications. Valerian, in particular, can react adversely with a variety of different medical conditions, medications and foods. Thus, it is important to discuss the proper dosage of valerian and all of the possible complications that may accompany it.


Continue Learning about Valerian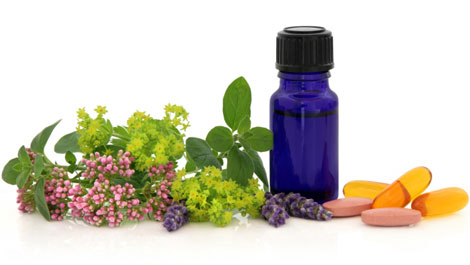 Valerian, a perennial flowering plant, is an herbal remedy used to help people sleep. The valerian plant roots are crushed and dried for use in this sleep-aid. As with any herbal remedies please consult your health provider for tr...
eatment, correct dosage, benefits and risk factors.
More