Valerian is considered a dietary supplement in the United States, so the Food and Drug Administration (FDA) does not regulate it like they do drugs. A manufacturer does not have to prove that it is safe or that it works. However, the FDA can take action if there is a safety concern.

Continue Learning about Valerian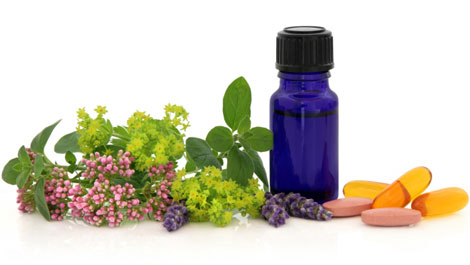 Valerian, a perennial flowering plant, is an herbal remedy used to help people sleep. The valerian plant roots are crushed and dried for use in this sleep-aid. As with any herbal remedies please consult your health provider for tr...
eatment, correct dosage, benefits and risk factors.
More