If you are taking valerian to help you sleep, you may need to take it for several days, even up to four weeks, before it starts to work.

It is also possible that valerian may not work at all. Some studies find that valerian is useful for insomnia, while others report that it is no more effective than a placebo (sugar pill).

Continue Learning about Valerian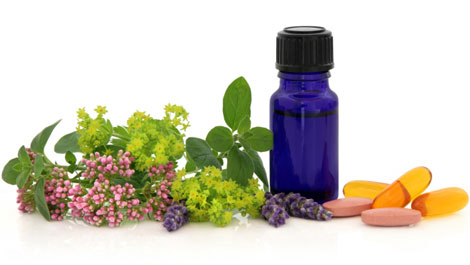 Valerian, a perennial flowering plant, is an herbal remedy used to help people sleep. The valerian plant roots are crushed and dried for use in this sleep-aid. As with any herbal remedies please consult your health provider for tr...
eatment, correct dosage, benefits and risk factors.
More