Valerian is a perennial herb native to Europe. Extracts of valerian are made from the thickened, underground rootlike stem of the plant.

Use: Preparations of valerian can be used to treat the following:
sleeping disorders arising from nervous conditions
restlessness
Dose: Valerian is available in a variety of product types.
The recommended dose of valerian is an amount equal to 2 to 3 grams of dried root taken once or several times daily. Various dosages may be tried to identify the one that works best.
No time limitation for using valerian has been established.
Cautions: Situations in which use of valerian is not advised:
Do not use valerian before driving or operating heavy machinery.
The safety of valerian during pregnancy or lactation has not been established.
Side Effects: Do not exceed the recommended dosage of valerian: Overdose is possible.

Drug Interactions: Do not use valerian with sedative or tranquilizing drugs.
Take the RealAge Test!
Continue Learning about Valerian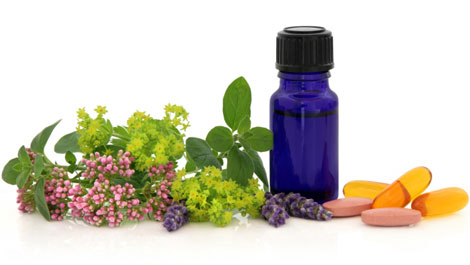 Valerian, a perennial flowering plant, is an herbal remedy used to help people sleep. The valerian plant roots are crushed and dried for use in this sleep-aid. As with any herbal remedies please consult your health provider for tr...
eatment, correct dosage, benefits and risk factors.
More