Flu shots are recommended for children because the flu can be dangerous for kids, especially young ones. Each year, about 20,000 children under 5 are hospitalized because of complications from the flu, according to the Centers for Disease Control and Prevention (CDC).

Children under 2 and those with chronic medical conditions, including asthma, diabetes and heart disease, are especially at risk for complications from the flu. Your pediatrician can tell you if your child should get a flu shot.

Children are more likely to get exposed to the flu because they are in daycares and schools along with other children. One sick child can spread to the entire class, no matter how good parents and caregivers are about proper handwashing and covering coughs. In addition, children are more likely to get a serious case of the flu. Because children are both more likely to get the flu and more likely to have a serious case, flu shots are recommended for children.
Because influenza is so common and affects young children so severely (20,000 children under 5 are hospitalized with complications of the flu each year in the U.S.), and because children under 1 year of age are not given antiviral therapy, the recommendation of yearly flu shots beginning at 6 months of age is not unreasonable (children age 2 and above can take the nasal spray as long as they don't have asthma and are not immune-compromised). Just make sure the preparation is thimerisol-free (from a single-dose package).

Children at high risk for complications from the flu who should get vaccinated include those with asthma, immune suppression, chronic kidney disease, heart disease, HIV/AIDs, diabetes, sickle cell disease, long-term aspirin therapy, and any condition that can reduce lung function. If your child is in daycare or a member of your household is elderly or at high risk for flu, we also recommend vaccination.

If the flu vaccine is not required for school and you would like to opt out, take precautions to avoid transmission, including frequent hand-washing, not sharing cups and utensils, and avoiding even small crowds during flu season.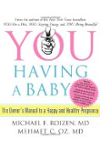 Continue Learning about Vaccine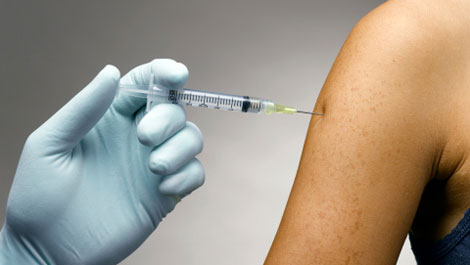 Vaccines work to protect your body against germs. Because of vaccines, many of the diseases that can cause severe sickness, handicaps and death have been eradicated. Learn more from our experts about vaccines.