Pneumococcal infection, if not checked on time, can lead to life-threatening problems such as bacteremia, meningitis, and pneumonia. Therefore, the pneumococcal vaccine is recommended for all adults as well as children above the age of two. Pneumococcal vaccine is particularly recommended for adults who live in special environments such as nursing homes, adults suffering from chronic illnesses and spleen problems, and those who have lost the ability to fight disease.

Continue Learning about Vaccine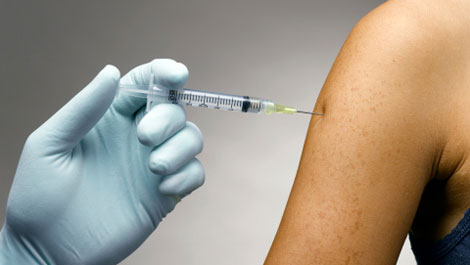 Vaccines work to protect your body against germs. Because of vaccines, many of the diseases that can cause severe sickness, handicaps and death have been eradicated. Learn more from our experts about vaccines.