Pentacel should not be administered if you have any allergies to the ingredients or have an allergy to latex. If you have had severe side effects within 48 hours of a prior pertussis-containing vaccine, are dehydrated or ill, have a weakened immune system, experienced seizures previously or have brain or nervous system problems, you will need to tell your doctor before you receive this vaccine. Tell your doctor if you are pregnant or breastfeeding, since you will need to consider the risks prior to receiving this drug. Children with Guillain-Barre syndrome, kidney problems, bleeding problems or generally poor health, may not be able to receive this vaccine.


Continue Learning about Vaccine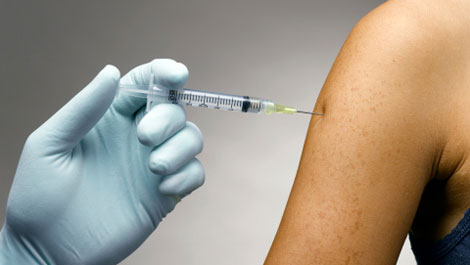 Vaccines work to protect your body against germs. Because of vaccines, many of the diseases that can cause severe sickness, handicaps and death have been eradicated. Learn more from our experts about vaccines.