You may not take be able to take Menactra if you have a history of Guillain-Barre syndrome or had an allergic reaction to any meningococcal or diphtheria vaccine. You also should not receive this vaccine if you have an allergy to latex rubber. This vaccine cannot be given to somebody who has a moderate to severe illness. Before receiving an injection, make sure that your doctor is aware if you have a blood clotting disorder, a bleeding disorder, are receiving steroids, chemotherapy or radiation treatment, or have a weak immune system caused by medication or by a disease, such as HIV/AIDS or diabetes. In general, if you have any condition in which your immune system is suppressed or are undergoing a treatment that weakens your immune system, tell your doctor before using Menactra.


Continue Learning about Vaccine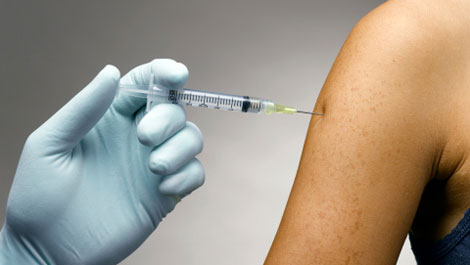 Vaccines work to protect your body against germs. Because of vaccines, many of the diseases that can cause severe sickness, handicaps and death have been eradicated. Learn more from our experts about vaccines.