Ixiaro is recommended only for people who are traveling to certain parts of Asia, where exposure to the Japanese encephalitis virus is possible. Ixiaro may harm an unborn baby, so the doctor needs to know about pregnancy or breastfeeding so the benefits and risks can be compared. Anyone who has had an allergic reaction to a previous dose should not receive another dose. It should not be administered to people with allergies to protamine, sulfites or albumin (bovine).


Continue Learning about Vaccine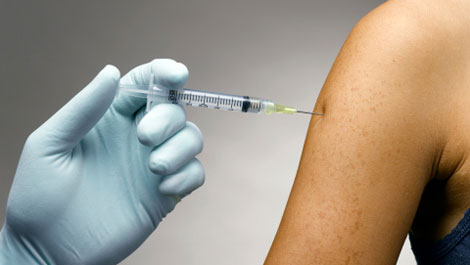 Vaccines work to protect your body against germs. Because of vaccines, many of the diseases that can cause severe sickness, handicaps and death have been eradicated. Learn more from our experts about vaccines.