Note: A CDC panel concluded in 2016 that FluMist has not been effective in recent years. The panel did not recommend its use for the 2016-2017 flu season.

You should not take FluMist if you are allergic to it, have had an allergic reaction to flu vaccine in the past, are allergic to eggs or to gelatin. It is not intended for people younger than two or older than 49 years of age. This vaccine may not be recommended if you have a weakened immune system or need to be around others with a weakened immune system. You should not use FluMist if you have a severe illness. You should also not use FluMist if you have had Guillain-Barre syndrome. Children or adolescents should not be given aspirin for four weeks after getting FluMist, unless your healthcare provider tells you otherwise. Your doctor may wish that you avoid this vaccine if you have a history of seizures, drug allergies, asthma, lung or neurologic disorders, brain diseases or have used any type of flu drug (such as Tamiflu or Relenza) in the past 48 hours. If you are pregnant or breastfeeding, do not get this vaccine without the consent of your doctor.

Continue Learning about Vaccine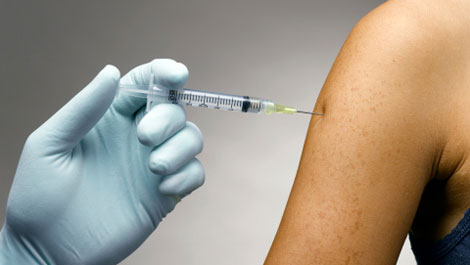 Vaccines work to protect your body against germs. Because of vaccines, many of the diseases that can cause severe sickness, handicaps and death have been eradicated. Learn more from our experts about vaccines.