The FluLaval brand of influenza virus vaccine should not be given to people less than 18 years of age. Do not take this vaccination if you have a history of allergic reactions to flu vaccine or if you have a neurological disorder, a history of Guillain-Barre syndrome or an allergy to chicken or egg products. Talk to your doctor if you have a blood clotting or bleeding disorder, such as hemophilia or easy bruising, a weakened immune system from disease or medication or a latex rubber allergy. Your doctor will decide what precautions need to be taken when you receive this vaccination. FluLaval may be harmful to a developing fetus; however, if a woman is at risk of contracting the virus, the benefits may outweigh the risks. Speak with your doctor if you are pregnant. It is not known if FluLaval is passed through breast milk. Do not get the vaccination if you are breastfeeding, unless advised by a physician.


Continue Learning about Vaccine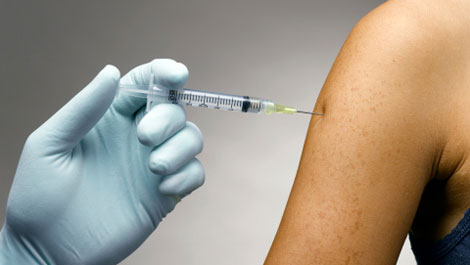 Vaccines work to protect your body against germs. Because of vaccines, many of the diseases that can cause severe sickness, handicaps and death have been eradicated. Learn more from our experts about vaccines.