You should not receive Adacel if you have had a serious reaction to any ingredient in this vaccine or a similar vaccine that contains tetanus, diphtheria or pertussis. Examples of serious reactions include: high fever, hives, rashes, difficulty breathing, seizures and coma, among others. Adacel is not approved for use in people who are younger than 11 years of age or 65 years old. It has not been adequately studied in these populations, so the safety is not known. Prior to receiving this vaccine, you should speak with your doctor and discuss any history of seizures or other brain disorder; a compromised immune system (due to HIV, diabetes, cancer, medications or other conditions); a fever or infection; or a bleeding disorder. You should likewise tell your doctor if you are pregnant or breastfeeding.


Continue Learning about Vaccine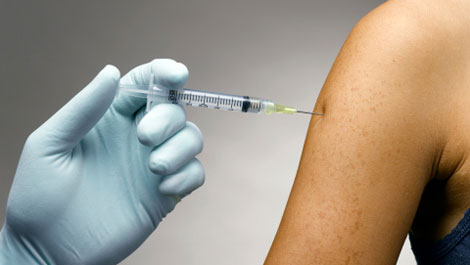 Vaccines work to protect your body against germs. Because of vaccines, many of the diseases that can cause severe sickness, handicaps and death have been eradicated. Learn more from our experts about vaccines.