Girls and women who have had an allergic reaction to the first Cervarix shot should not take the other two booster shots. Cervarix should not be given to girls younger than nine years old or to a pregnant woman. Cervarix may not be right for you if your immune system is weak or you have an allergy to latex rubber.
Continue Learning about Vaccine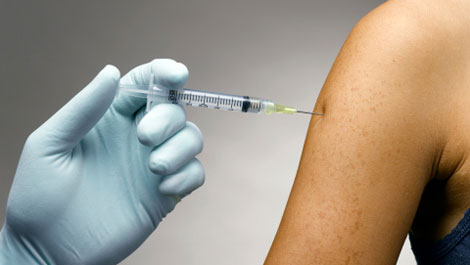 Vaccines work to protect your body against germs. Because of vaccines, many of the diseases that can cause severe sickness, handicaps and death have been eradicated. Learn more from our experts about vaccines.