Individuals with a severe illness, fever or an infection should not use Boostrix (Tdap) until they have recovered. This vaccine is designed for individuals 10 to 64 years of age, and should not be used by other age groups. Never use Boostrix if you have had a severe allergic reaction to it or other vaccines. The incidence of serious side effects of Boostrix is very low.


Continue Learning about Vaccine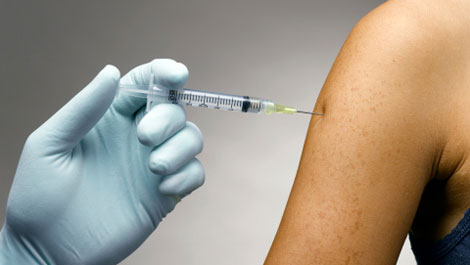 Vaccines work to protect your body against germs. Because of vaccines, many of the diseases that can cause severe sickness, handicaps and death have been eradicated. Learn more from our experts about vaccines.