ActHIB is not appropriate for everyone. Individuals who have had an allergic reaction to ActHIB in the past or who have allergies to certain food, dyes or preservatives probably should not take ActHIB. In addition, individuals who have immune systems diseases, such as AIDS, diabetes or cancer, should not take ActHIB, as it may not be as effective with these diseases. ActHIB also may not be appropriate for those with bleeding disorders or who have Guillain-Barre syndrome. Women who are pregnant should not receive ActHIB, as its effects are not known. However, it poses no risk to breastfeeding women and their infants. Those who are ill should delay receiving the ActHIB vaccination until they recover.


Continue Learning about Vaccine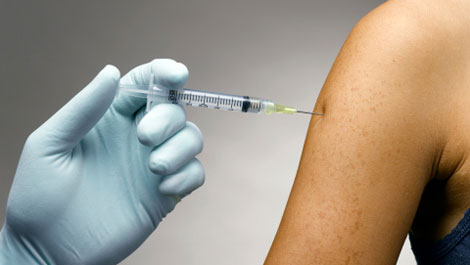 Vaccines work to protect your body against germs. Because of vaccines, many of the diseases that can cause severe sickness, handicaps and death have been eradicated. Learn more from our experts about vaccines.