You should not receive Fluvirin if you have a severe fever, respiratory tract infection or other illness. You should wait until the condition improves before getting the flu shot. Some medications may affect your ability to safely receive Fluvirin. Talk to your doctor if you have asthma, breathing problems, a blood disorder, cancer, immune system problem (such as HIV infection), a history of Guillain-Barre syndrome or are currently receiving radiation or chemotherapy treatment. Children younger than four years of age should not receive a Fluvirin shot. It is not known if Fluvirin affects a developing fetus or passes into breast milk. If you are pregnant or breastfeeding, talk to your doctor about the risks and benefits of using Fluvirin.


Continue Learning about Vaccine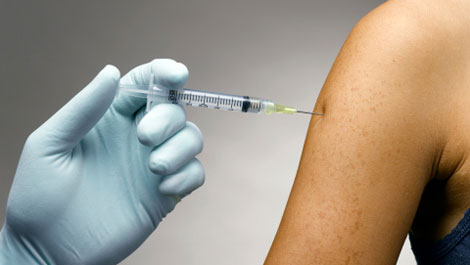 Vaccines work to protect your body against germs. Because of vaccines, many of the diseases that can cause severe sickness, handicaps and death have been eradicated. Learn more from our experts about vaccines.