Some children should not receive Comvax or should receive it only under the advice and close supervision of a doctor. Children who are allergic to yeast or to other components of the vaccine may not be able to receive the injections. It is recommended that vaccination be delayed in any children having a suddenly acquired illness that is producing a high fever. Children having recent or current medical treatments and pre-existing conditions, such as chemotherapy, immunosuppressive therapy, hemophilia, or a history of seizures, should be evaluated by a doctor to determine whether Comvax should be administered.
Continue Learning about Vaccine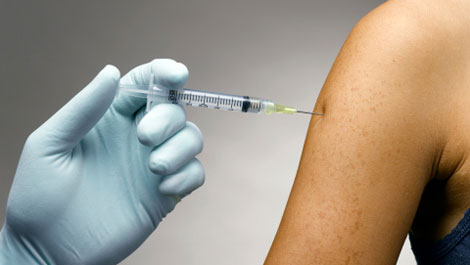 Vaccines work to protect your body against germs. Because of vaccines, many of the diseases that can cause severe sickness, handicaps and death have been eradicated. Learn more from our experts about vaccines.