You should not receive the Japanese encephalitis vaccine if you have ever developed a serious reaction to a previous dose of this vaccine. You should also not receive this vaccine if you have ever experienced a life-threatening reaction to mouse proteins or thimerosal. You should use this vaccine with caution if you have ever had an allergic reaction to an insect bite or sting or hives, are pregnant or are breastfeeding. This vaccine should not be given to children under one year of age. You also should not receive this vaccine if you have received cancer chemotherapy or radiation treatment in the past three months.


Continue Learning about Vaccine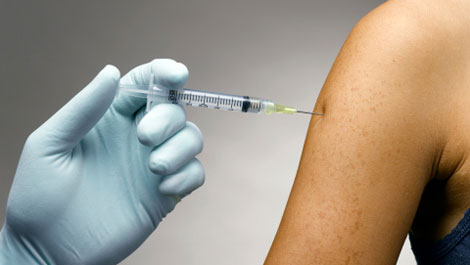 Vaccines work to protect your body against germs. Because of vaccines, many of the diseases that can cause severe sickness, handicaps and death have been eradicated. Learn more from our experts about vaccines.