The pneumococcal vaccine is a prescription drug used to fight pneumococcal infection. Let your doctor know if you are allergic to any vaccines, foods, preservatives, or dyes before geting the pneumococcal vaccine. In addition, if you have recently received certain vaccines, are suffering from blood disorders, or use alcohol and tobacco on a regular basis, you must use pneumococcal vaccine with great precaution.
Continue Learning about Vaccine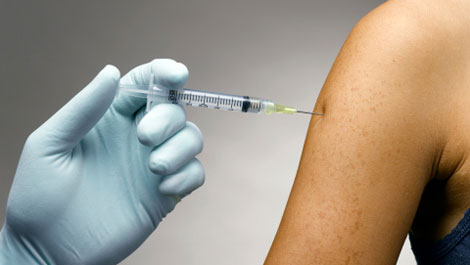 Vaccines work to protect your body against germs. Because of vaccines, many of the diseases that can cause severe sickness, handicaps and death have been eradicated. Learn more from our experts about vaccines.