If you have had an allergic reaction to bacillus of calmette and guerin, you should not take BCG Live vaccine. If you are taking other cancer medications, such as carboplatin, cisplatin, daunorubicin, oxaliplatin, paclitaxel, and rituximab, you should not take BCG because it can interact with these medications.
Tell your doctor about all prescription and over-the-counter (OTC) medications you take. Some drugs can weaken your immune system and make you susceptible to developing a secondary infection while on BCG Live, including cyclosporine, sirolimus, tacrolimus, basiliximab, muromanab-CD3, mycophenolate mofetil, azathiprine, leflunomide, etanercept, corticosteroids.
Your doctor will delay treatment with BCG Live if you have a fever, bladder infection, or bloody urine, or if you have had a recent bladder biopsy, catheterization or surgery within the previous two weeks.
Finally, if you have had tuberculosis (TB), an allergic reaction to latex rubber, an aneurysm, bypass surgery or had a pacemaker implanted, myasthenia gravis or are on a waiting list for organ transplant, you should not take BCG Live.
Continue Learning about Vaccine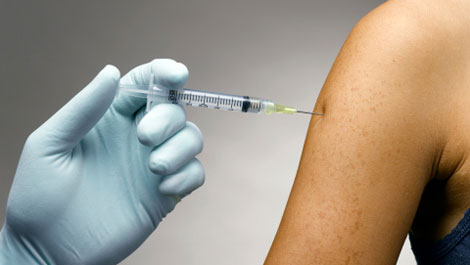 Vaccines work to protect your body against germs. Because of vaccines, many of the diseases that can cause severe sickness, handicaps and death have been eradicated. Learn more from our experts about vaccines.