Meningococcal meningitis vaccine is intended to provide people with active immunity against infection caused by Neisseria meningitidis, the bacteria that cause meningococcal meningitis disease.

People at risk for infection include: adolescents ages 11 to 18 years of age, unvaccinated college students who will live in dorms, new members of the military, anyone traveling to or living where meningitis is common (such as in sub-Saharan Africa) and microbiologists who work with N. meningitidis. Anyone else wishing to avoid getting meningococcal meningitis disease also may be vaccinated.


Continue Learning about Vaccine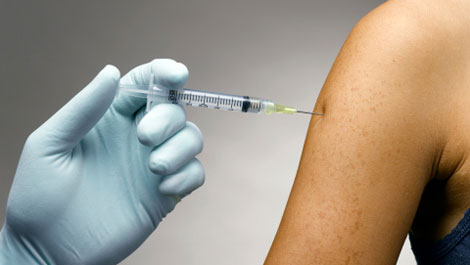 Vaccines work to protect your body against germs. Because of vaccines, many of the diseases that can cause severe sickness, handicaps and death have been eradicated. Learn more from our experts about vaccines.