The pneumococcal vaccine is a prescription injectable vaccine used to prevent infection from specific bacteria. The vaccine does not treat the bacterial infections. The goal of the vaccine is to help the body build immunity against infections caused by the bacteria such as brain fever, and therefore not suffer from any symptoms of bacterial infection.
Continue Learning about Vaccine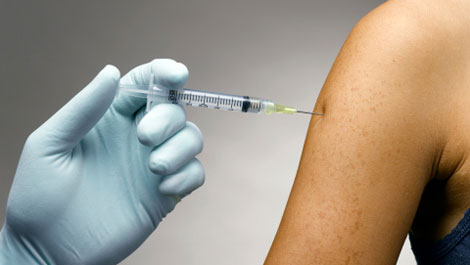 Vaccines work to protect your body against germs. Because of vaccines, many of the diseases that can cause severe sickness, handicaps and death have been eradicated. Learn more from our experts about vaccines.