Your child will begin developing an immunity to pertussis as soon as he or she has their first inoculation. Over the course of the inoculations, your child's immunity to whooping cough will increase to 85%. Over time the immunity will fade, and your healthcare provider may advise that your child get a booster shot when he or she is 10 years of age.


Continue Learning about Vaccine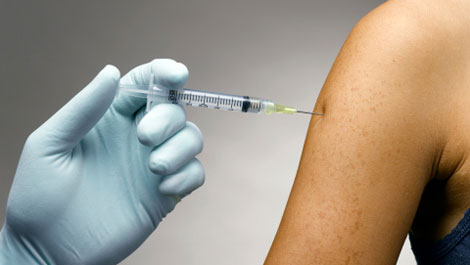 Vaccines work to protect your body against germs. Because of vaccines, many of the diseases that can cause severe sickness, handicaps and death have been eradicated. Learn more from our experts about vaccines.