The Centers for Disease Control and Prevention has recommended hepatitis A vaccine to all children ages one and older since 2006, in part because of increased travel and immigration, but also in an attempt to eliminate indigenous hepatitis A from the United States. Consider it optional to get the vaccine if (1) your school system does not require it, (2) your child will not be in day care, (3) you do not live in a high-risk community, (4) everyone who prepares food for your child washes well, and (5) you do not travel to countries with a high incidence.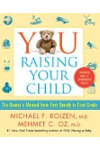 Continue Learning about Vaccine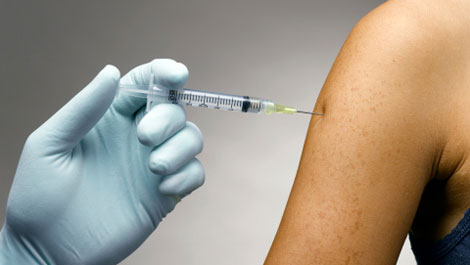 Vaccines work to protect your body against germs. Because of vaccines, many of the diseases that can cause severe sickness, handicaps and death have been eradicated. Learn more from our experts about vaccines.