After a vaccine, call or go to the doctor or clinic for:
High fever or long-lasting fever
Seizures (jerking or staring)
Trouble breathing
Fast heart rate
Dizziness
Severe weakness
A child or baby who won't stop crying for 3 hours or more
Any other reason your doctor tells you about
Concerns or questions about any symptom
Continue Learning about Vaccine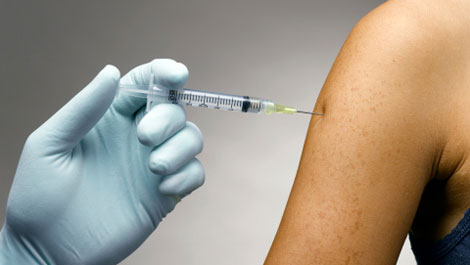 Vaccines work to protect your body against germs. Because of vaccines, many of the diseases that can cause severe sickness, handicaps and death have been eradicated. Learn more from our experts about vaccines.