Zostavax (herpes zoster vaccine) does not treat shingles, but instead is used to help prevent the virus that causes this condition. If you do get shingles after receiving the Zostavax vaccination, it can make the condition less painful. Zostavax can cause allergic reactions. Severe allergic reactions, which require emergency medical help, usually develop within an hour after receiving the vaccine.


Continue Learning about Vaccine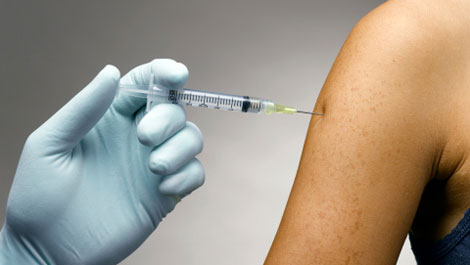 Vaccines work to protect your body against germs. Because of vaccines, many of the diseases that can cause severe sickness, handicaps and death have been eradicated. Learn more from our experts about vaccines.