FluLaval will not cause you to contract the flu. Rare but serious side effects that require immediate medical help include: high fever; unusual bleeding; an abnormal feeling of weakness or strange feeling in the legs and arms. This may not occur until a few weeks after receiving the vaccine. Less serious side effects include: chills; low fever; redness, pain, bruising, swelling or a lump at the injection site; feeling tired; headaches; and joint or muscle pain. If you have had an allergic reaction in the past, you should not take this medication. Symptoms of an allergic reaction are not common, but require emergency treatment and include: difficulty breathing; hives; swelling of the lips, tongue, throat or face.


Continue Learning about Vaccine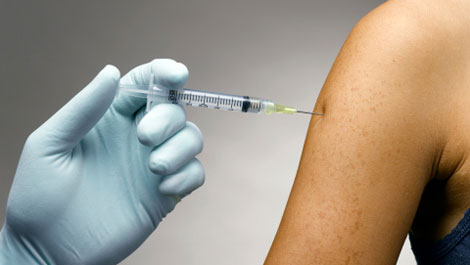 Vaccines work to protect your body against germs. Because of vaccines, many of the diseases that can cause severe sickness, handicaps and death have been eradicated. Learn more from our experts about vaccines.