Although most people do not experience side effects after receiving the Japanese encephalitis vaccine, when they do occur it is within 48 hours of each dose and they are minor. Some people experience side effects a few minutes after or as long as 10 to 17 days after receiving the dose. If you experience serious side effects or a severe allergic reaction after your initial dose of Japanese encephalitis vaccine, you should get immediate medical help. You should also discuss the situation with your doctor to determine whether to continue with the series.


Continue Learning about Vaccine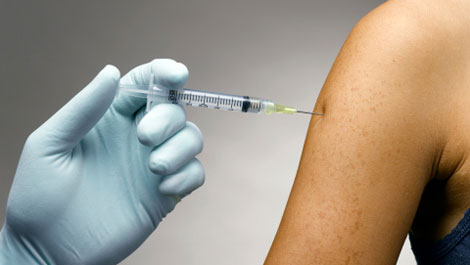 Vaccines work to protect your body against germs. Because of vaccines, many of the diseases that can cause severe sickness, handicaps and death have been eradicated. Learn more from our experts about vaccines.