The most common side effects of the diphtheria-tetanus (Td or DT) vaccine are mild pain or redness at the location of the injection and a mild fever. While the vaccine is safe for most people, symptoms of an allergic reaction, including an itchy rash, hives, swelling in the face and throat and trouble breathing, require immediate medical attention.


Continue Learning about Vaccine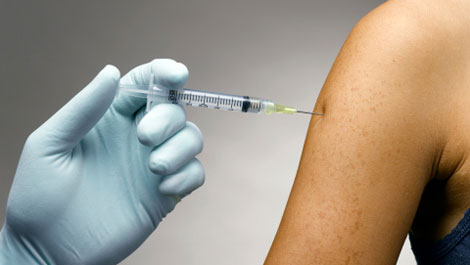 Vaccines work to protect your body against germs. Because of vaccines, many of the diseases that can cause severe sickness, handicaps and death have been eradicated. Learn more from our experts about vaccines.