While Varivax (varicella virus vaccine) protects most people who get the vaccine against chicken pox, there are people who still get chicken pox, although usually a milder form of it. Varivax is a live vaccine. These vaccines are intended to protect against the virus but sometimes cause the actual disease. Varivax may cause chicken pox in people with a weakened immune system. Varivax is not a treatment for an active chicken pox infection. If you are pregnant, breastfeeding or have other medical conditions, talk to your doctor before getting the vaccine. In addition, if you have a high fever or an active infection other than a mild cold, talk to your doctor about delaying the vaccine until you have recovered.


Continue Learning about Vaccine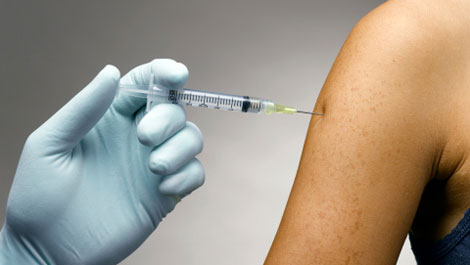 Vaccines work to protect your body against germs. Because of vaccines, many of the diseases that can cause severe sickness, handicaps and death have been eradicated. Learn more from our experts about vaccines.