You should know that DTP, also known as diphtheria and tetanus toxoids and pertussis vaccine absorbed USP, is no longer administered in the United States. Instead, children under the age of seven receive the DTaP vaccine which offers similar protection against diphtheria, tetanus, and pertussis but with less risk of side effects. You should also know that these three diseases can cause life-threatening complications if they are contracted so protecting children with the vaccine is recommended. Additionally, you should be aware that the vaccine is given in five doses spread out during the first seven years of your child's life. Children who had serious reactions to their first dose or who have a severe illness should not receive the vaccine.
Continue Learning about Vaccine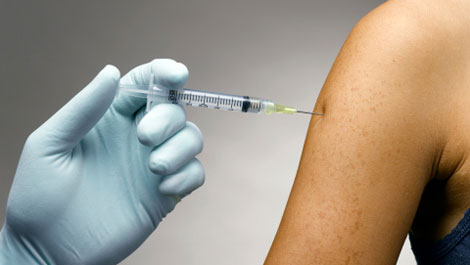 Vaccines work to protect your body against germs. Because of vaccines, many of the diseases that can cause severe sickness, handicaps and death have been eradicated. Learn more from our experts about vaccines.