You should avoid taking aspirin or medicines containing aspirin for six weeks after receiving Varivax due to the possibility of developing Reye's syndrome. You also should avoid becoming pregnant within three months after receiving the Varivax vaccine. There also is a small possibility that you could give the varicella virus to other people within six weeks of getting the vaccine. If you know you will be around someone with a compromised immune system (for example, someone living with HIV/AIDS), a pregnant woman who has never been exposed to the varicella virus or a newborn baby whose mother has never been exposed to the varicella virus, let your doctor know.


Continue Learning about Vaccine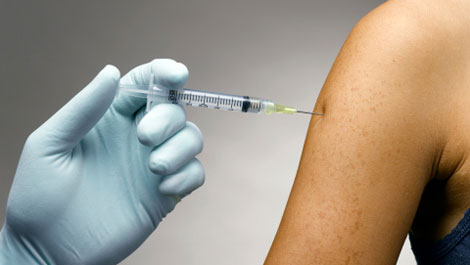 Vaccines work to protect your body against germs. Because of vaccines, many of the diseases that can cause severe sickness, handicaps and death have been eradicated. Learn more from our experts about vaccines.