Children receive five vaccinations of Certiva at two, four, six, and between 15 and 18 months of age; and between four and six years of age. If your child cries continuously for three hours or more after receiving the vaccine, call your doctor. Get emergency medical assistance, call 911, if within seven days of an injection your child experiences an allergic reaction (facial or throat swelling, hives, an itchy rash or breathing problems); high fever (over 105 degrees); convulsions or seizures, swelling of the brain; or neurologic (nervous system) problems. Certiva should not be administered if the child has had Guillian-Barre syndrome within six weeks of a previous tetanus toxoid. Use caution if the child has an immune system problem; a blood disorder; cancer; or is receiving radiation or chemotherapy. Certiva can interact with immunosuppressant medications, including some steroids, cyclosporine, azathioprine, etanercept, leflunomide, mycophenolate, sirolimus, tacrolimus and others. Finally, Certiva may cause birth defects and should not be given to pregnant women. Certiva is not available in the US at this time.


Continue Learning about Vaccine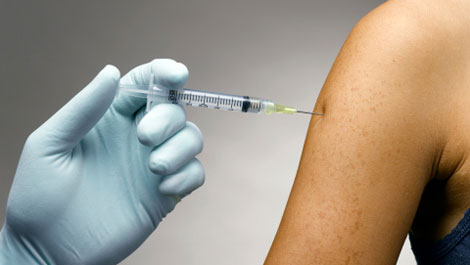 Vaccines work to protect your body against germs. Because of vaccines, many of the diseases that can cause severe sickness, handicaps and death have been eradicated. Learn more from our experts about vaccines.