Influenza vaccine production and distribution are primarily private sector endeavors. The Department of Health and Human Services (HHS) and CDC do not have the authority to control influenza vaccine distribution nor the resources to manage such an effort.

However, the Department has made significant efforts to enhance production capacity of seasonal influenza vaccines, including supporting manufacturers as they invest in processes to stabilize and increase their production capacity and improving guidance about the approval process at the Food and Drug Administration.

The presence of the CDC logo and CDC content on this page should not be construed to imply endorsement by the US Government of any commercial products or services, or to replace the advice of a medical professional. The mark "CDC" is licensed under authority of the PHS.
Continue Learning about Vaccine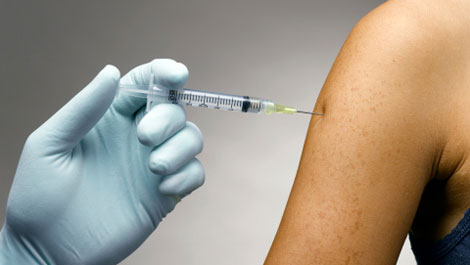 Vaccines work to protect your body against germs. Because of vaccines, many of the diseases that can cause severe sickness, handicaps and death have been eradicated. Learn more from our experts about vaccines.