Live attenuated vaccines contain a live microbe that is weakened in such a way that it can no longer cause disease. However, the attenuated form of the pathogen in the vaccine could mutate (just as any other living organism can mutate) and regain the ability to cause the disease. This risk is extremely small in healthy people, but greater in people whose immune systems are already compromised. For this reason, people with cancer or those infected with human immunodeficiency virus (HIV) shouldn't receive live attenuated vaccines.

Continue Learning about Vaccine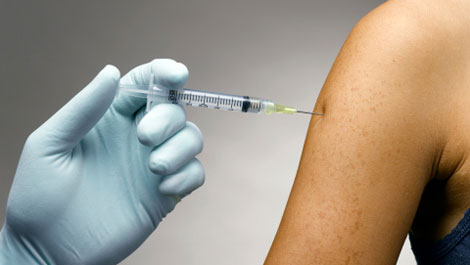 Vaccines work to protect your body against germs. Because of vaccines, many of the diseases that can cause severe sickness, handicaps and death have been eradicated. Learn more from our experts about vaccines.