Since you have already received the primary tetanus series, you may need only a booster. Although you are unlikely to get tetanus, your immunity may wane somewhat after 10 to 20 years. So, if it has been more than 10 years since your last booster shot, it's probably time for another one.
Continue Learning about Vaccine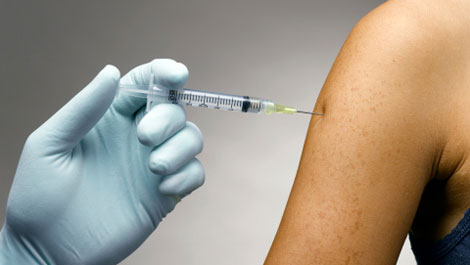 Vaccines work to protect your body against germs. Because of vaccines, many of the diseases that can cause severe sickness, handicaps and death have been eradicated. Learn more from our experts about vaccines.