Zostavax is a vaccine used to help prevent shingles, the rash caused by the varicella-zoster virus (VZV). Zostavax works by introducing a weakened version of VZV into your body, causing your immune system to create a more effective defense against the virus. Zostavax has been shown to cut the risk of developing shingles in half.


Continue Learning about Vaccine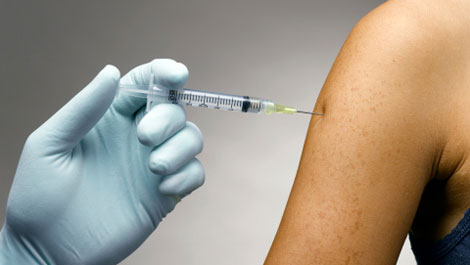 Vaccines work to protect your body against germs. Because of vaccines, many of the diseases that can cause severe sickness, handicaps and death have been eradicated. Learn more from our experts about vaccines.