Typhim Vi is the brand name of the typhoid fever vaccine given to people over two years of age who are traveling outside the United States to areas where typhoid infection is more common or have been in contact with infected individuals. It also is given to workers who may be exposed to typhoid in their jobs. Typhim Vi works by triggering your immune system to create antibodies against typhoid germs, or Salmonella typhi. The vaccine is given by injection (a shot) into a muscle.


Continue Learning about Vaccine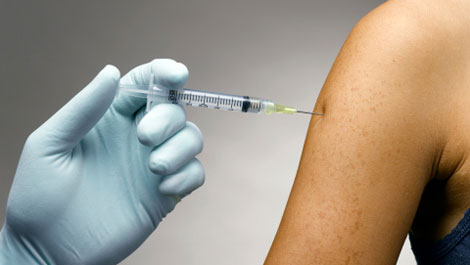 Vaccines work to protect your body against germs. Because of vaccines, many of the diseases that can cause severe sickness, handicaps and death have been eradicated. Learn more from our experts about vaccines.