The shingles vaccine, also known as the zoster vaccine, prevents shingles in people over 50 years of age. This prescription vaccine, called Zostavax, contains a small amount of the herpes zoster virus which, when injected, prepares the immune system to fight a full-scale infection from the virus. The shingles vaccine cannot treat a case of shingles.


Continue Learning about Vaccine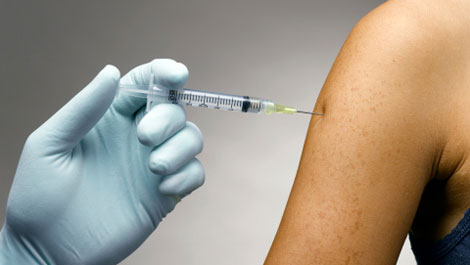 Vaccines work to protect your body against germs. Because of vaccines, many of the diseases that can cause severe sickness, handicaps and death have been eradicated. Learn more from our experts about vaccines.