The rotavirus vaccine, sold under the brand names Rotarix or RotaTeq, is an oral vaccine administered to infants to protect against the rotavirus infection. Rotavirus can cause serious vomiting, diarrhea and dehydration. Your child may receive two doses (Rotarix, at eight and 16 weeks of age, per the schedule recommended by the Centers for Disease Control and Prevention) or three doses (RotaTeq, at eight, 16, and 24 weeks of age) of the vaccine.
The rotavirus vaccine is a live oral vaccine, so one of the side effects is vomiting and diarrhea—exactly the symptoms it is supposed to protect against, but exponentially milder than the disease itself. A prior version of this vaccine was withdrawn from the market in 1999 because it was linked to a severe condition known as intusussception, a blockage or twisting of the intestine that may require surgery or a radiologic procedure and rarely can be fatal.

The new vaccine, released in 2006, has been associated with even more cases of intusussception (in about 1 in 14,000 immunized) than the first version, prompting an FDA notification in 2007, but prevented hospitalization in 1 out of 200 children. I recommend you opt out of this one until more data are available unless your child is in daycare or other high-risk circumstances. In these settings, the potential for missed work days or your child's hospitalization for dehydration might make the vaccine worthwhile.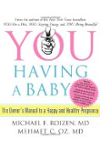 Continue Learning about Vaccine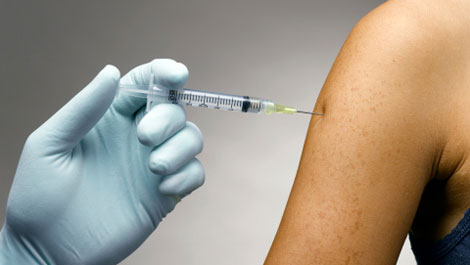 Vaccines work to protect your body against germs. Because of vaccines, many of the diseases that can cause severe sickness, handicaps and death have been eradicated. Learn more from our experts about vaccines.