The BCG (abbreviation for Bacillus Calmette-Guerin) is a live, attenuated strain of Mycobacterium bovis used as a vaccine to prevent tuberculosis (TB) infection. It is given to people who are at high risk of acquiring TB. The BCG vaccine has also been used to treat bladder cancer or bladder tumors. If you have any questions about the BCG vaccine or how it can be used, talk with your doctor, pharmacist or healthcare provider.


Continue Learning about Vaccine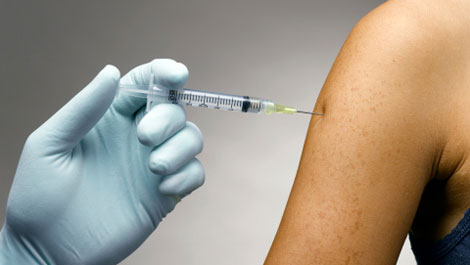 Vaccines work to protect your body against germs. Because of vaccines, many of the diseases that can cause severe sickness, handicaps and death have been eradicated. Learn more from our experts about vaccines.