The oral poliovirus vaccine is administered for immunization against poliomyelitis (polio). The vaccine contains a small amount of the poliovirus, which prompts the body to produce antibodies against the virus. The vaccine is produced using kidney cell culture from monkeys, which is purified. The vaccine can only be given by a health care professional. Polio immunization is only recommended for infants six to 12 weeks after birth, and to children, young adults, and certain adults who are considered at higher risk of exposure to the virus.
Polio is a serious infection. Although the polio vaccine is no longer produced in the United States, a stockpile of vaccine is maintained for emergency purposes. The vaccine is also available under the brand name Orimune.
Continue Learning about Vaccine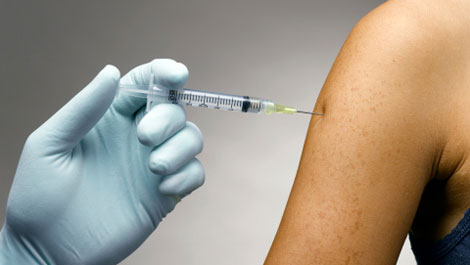 Vaccines work to protect your body against germs. Because of vaccines, many of the diseases that can cause severe sickness, handicaps and death have been eradicated. Learn more from our experts about vaccines.