The Japanese encephalitis vaccine is an injectable vaccine used to induce immunity to infection before exposure to the Japanese encephalitis virus. Japanese encephalitis virus is carried by mosquitoes and is common in certain rural areas of Asia. It is not transmitted from person to person. The vaccine is administered before travel to areas in Asia where there is any potential for exposure to the Japanese encephalitis virus. There are two different products available in the US: JE-VAX and Ixiaro. They are produced differently and are used differently.


Continue Learning about Vaccine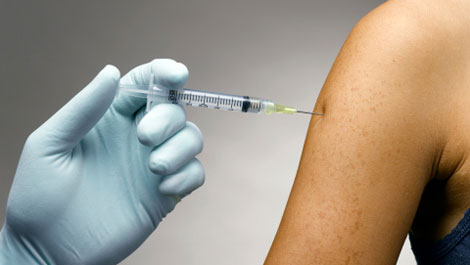 Vaccines work to protect your body against germs. Because of vaccines, many of the diseases that can cause severe sickness, handicaps and death have been eradicated. Learn more from our experts about vaccines.